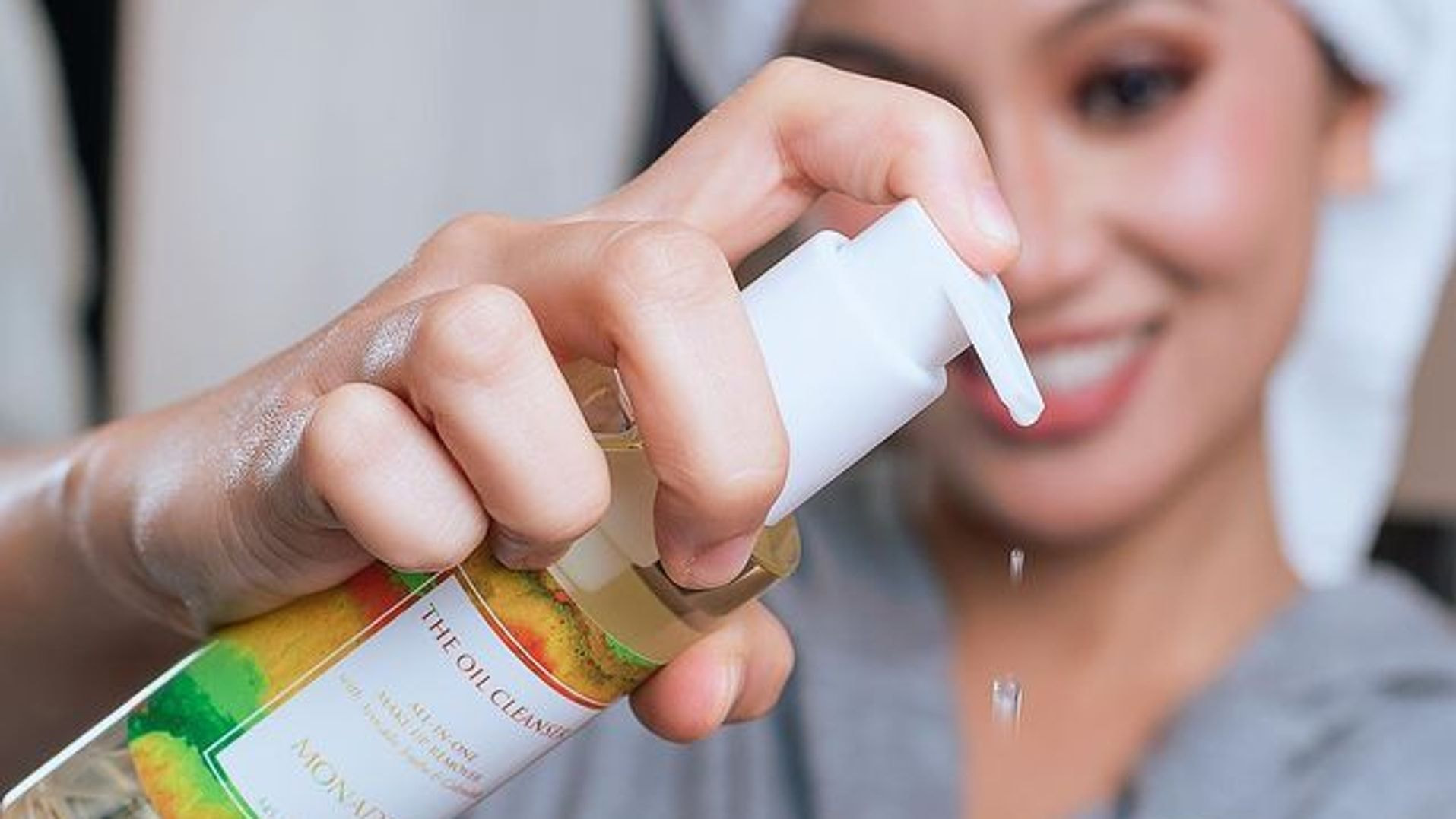 I used to have acne-prone skin ten years ago. Nobody ever instructs me on how to properly remove makeup. I regularly use makeup since I'm an actress. Most nights, I wore full face of makeup to bed. My routine was far too frantic and full. I once realised that my acne-prone skin was so noticeable on television because the photographer was using an HD camera. It was all pretty apparent. I thought so little of myself.At that moment, I decided to learn and do some research on the right way to remove makeup. I've discovered that cleansing oil is the best way to remove your makeup and impurities from your skin.

Monadira Beauty began with a simple idea: to create a product that would help us remove our makeup properly. After conducting extensive research, we developed a prototype and tested it ourselves. The positive result we received validated our idea and motivated us to turn it into a full-fledged product. Today, we are proud to offer a solution that has helped countless women out there cleanse their faces properly after using makeup. We are dedicated to continuously improving and expanding our product to meet the evolving needs of our customers.
Now, I cannot live without Monadira Beauty Cleansing Oil. It's my life saviour! My beauty holy grail!